All swiped out? Good. This is the future online dating.
Read more below....

Swipe left. Swipe Right. All swiped out!!!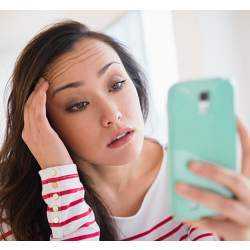 Tinder, arguably the most popular dating app has run its course and no longer the darling of the dating app world. Don't believe me? Check out recent reviews: "This app seems to be getting worse." "Generally a waste of time depending on what demographic you are." "Worst app i've ever used!" The steady flow of negative reviews are a result of technical usability issues (which are the least of their concerns) and an onslaught of bots, scammers, and fakes. In it's heyday the app was refreshing. It struck a chord with the essence of everyday behavioral norms of attraction. I mean come on, who hasn't swiped left/right in their heads when walking by people on the street! The swipe technology was revolutionary and lead to a virtual empire in the dating app world. But with recent stagnation and poor performance it has swiftly fallen from grace. However there is hope - the fall of this great empire has given rise to new and better opportunities.


Such is the case with the rise of a "dating app" (ick) - The Flock, recently having released a web version to go with it's pre-existing Apple (iOS) and Android versions. The Flock is honest, refreshing, scammer free and feels like it's built for its members. Not only is it easy to use but it also integrates social connectivity true-to-life intuitive behaviors. Most importantly it capitalizes on friend based introductions which has been proven to be the best way to create a successful long term match. Where Tinder just noted common friends, The Flock turns those passive notations into actual users that provide direct influence in the entire dating experience. That's correct - The Flock turns friends into actual digital matchmakers that can pick out matches and provide real-time advice when chatting!
Much like the way Tinder tapped into everyday human nature versus dependencies on matching algorithms, The Flock capitalizes on friend input rather than algorithms based on statistical probability.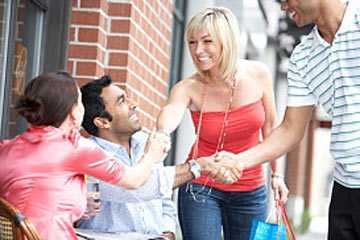 Friends family members have been bridging the gap between romantic interests in social circles for decades. Now The Flock app gives friends the ability to take back their matchmaking role just in digital form. We let users join whether you're single or not. If not, sign up with your friend's invite code and your profile will be completely hidden. Stealth mode activated!!! I'm sure you have friends that would like to be a fly on the wall of your social life.

Founder Todd Staples put's it like this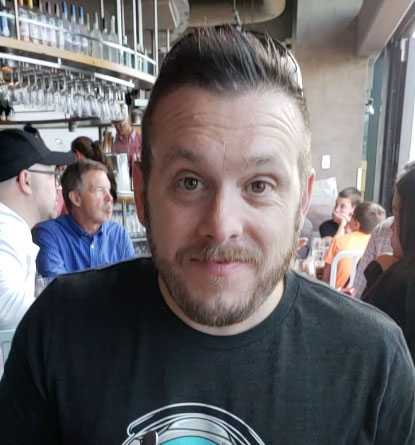 "Our primary goal with The Flock is to build a platform that gives people the best chance of finding a real world, long term relationship while making it fun, entertaining and educational. We're doing this because we think singles everywhere need a better experience online. Dating apps of yesteryear are dried grapes on a vine that no one wants to deal with anymore. We're building a magnificent dating app social network hybrid where users and their friends can interact naturally and freely, without the "privacy invasion" that is going on with other companies in the space. We're also building an AI engine to detect and disable scammers and fakes, cutting out the top user frustration we hear about from singles. We're also thinking of building an educational platform (more than our blog articles) that offers singles a wealth of information from which to learn about the do's and don'ts of dating, which consequently would create better dating pools. We're building the next dating platform that will have the features it needs to be secure and successful for people. We know online dating can be better and we'll prove it."
Look for The Flock dating app on the Apple App Store Google Play.
Or check out the full featured online version at https://flockdating.com
Check us out on Facebook: https://www.facebook.com/flockdating
Or email us at: contact@flockdating.com