Tinder, Match, Eharmony, Hinge, Coffee Meets Bagel, OkCupid, Zoosk, Plenty Of Fish, Etc. Etc. Etc…
All just hamster wheels of the same thing over and over.  Fake, Scammer, Misogynist, Eww David, Cute but no response.
If you are single, most likely you have tried one or more of these sites.  If you are like most people who have tried any of these sites, you are most likely still on them, super frustrated, and still no sight of a realistic match! 
For many, it's like a bad habit they can't quit and it's super frustrating.  You either pay 40/month for a "maybe?" or you suffer on the free services in an abyss of failure.
What's really unfortunate? What other options are there?   We're in a pandemic.  Faces are covered even if we do see people.   So how do you pull off meeting someone out in the world now? Online it is.  Back to the bullshit.
For most trying to find romance in the digital age, the experience is riddled with epic fails, strike outs, loneliness and depression.  Isn't online dating supposed to make it easier than ever to find a match?  
Doesn't seem like it huh?
Matchmaking is and has historically been viewed as a math problem.  It can't be more than just solving a statistical probability problem to which an algorithm weighing multiple criteria with various weights should apply.   This "algorithm" will tell us a % and we can believe it.  Let's go! 
The statistics on this statistical algorithm show that it doesn't work.  Surprised?
Dating companies have been "tuning" these calculations for years.  Why haven't more matches been made?  Why are you still single after trying their services?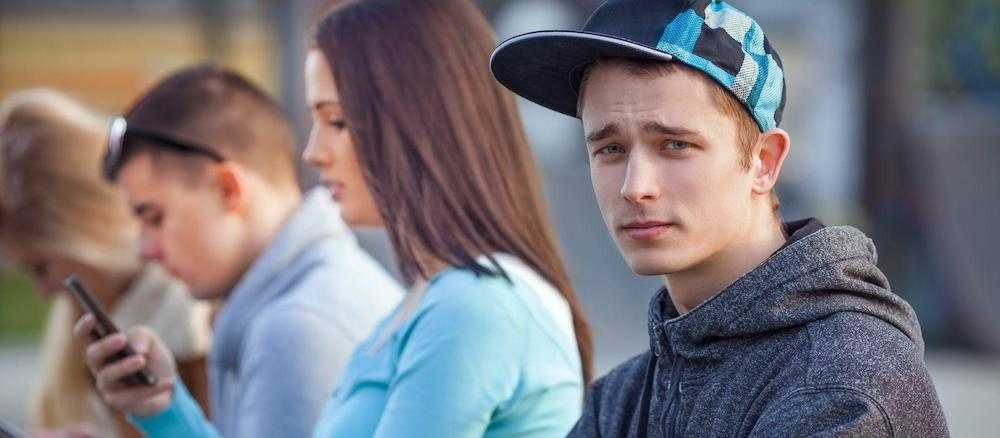 We have sampled data points from all kinds of research including our own private group of 4000+ singles and found certain truths.  Here are some of the lead frustrations with online dating these days.
Dealing with Scammers!   Bad actors on the internet LOVE dating apps.  They target them all day long from many different angles.  They're after your hard earned money and have no shame.  It wastes your time, and energy and if you're not careful enough, could cost you a lot of money and dignity.





Dealing with Fake Users!  Members have to navigate through tons of outdated profiles, fake users, scammers, catfish, ghosts, etc…  It's like a part time job to weed through all the profiles out there not knowing who is legit or not.  It makes you spend more time on the app, and this is what the companies want!





Mixed intentions!  People looking for hookups are mixed in with people looking for serious relationships.  This adds to the frustration and chore of sorting through people.. More time wasted.





Lacking Insight.  Majority of information given is vague.  Which is fine in the context of having stuff to explore while chatting but when it's vague and you are not sure if the person is real then this becomes a huge challenge.  You have basically nothing to go on, and no friends to compare notes with.  Alone.





Stuck in Chat Mode.  So many people are stuck in online chats and never actually meet in person.  This happens so often as it's really easy to be in a cool chat with someone then meet the next best thing.  There are many other factors in play here but the bottom line is it's hard to move from the digital to real life interactions.  
Our biggest frustration at Flock is knowing that all these popular sites out there are totally rigged against the members finding a match.  They're intentionally wasting your time with fake profiles and old inactive profiles so that you spend more time on their application.  More time = more money for them.   They hook members in for hundreds to thousands of dollars a year because they're vulnerable.  It's sad and infuriating to us.  So we did something about it.
We at The Flock have a free, full featured, dating social network waiting for you at https://www.flockdating.com
All the fixins, and none of the BS.  We also disable scammers/fakes and will never add a fake profile.  Network with real people, invite your real friends, enjoy something that is different for a change.  

You never know what that single click could bring.