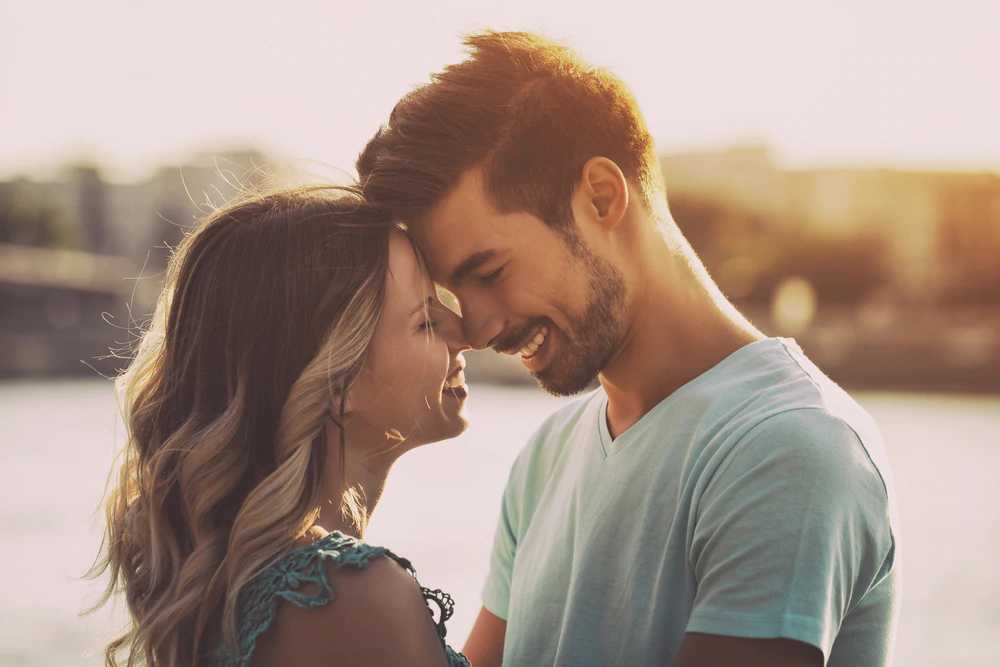 There always have been a lot of buzz regarding human attraction and what makes two people fall in love one with each other. There is nothing 100% sure about how the chemistry between two people triggers, however there are some fascinating facts regarding human attraction. This chemistry does not depend on same factors at all individuals and that is the beauty of human attraction: one may love his spouse because she looks like himself, someone could feel attracted by her man because he has a strong jaw and so on.
Here are the most fascinating facts about human attraction that we've found to be true.:
1.      Men feel attracted by women with prominent eyes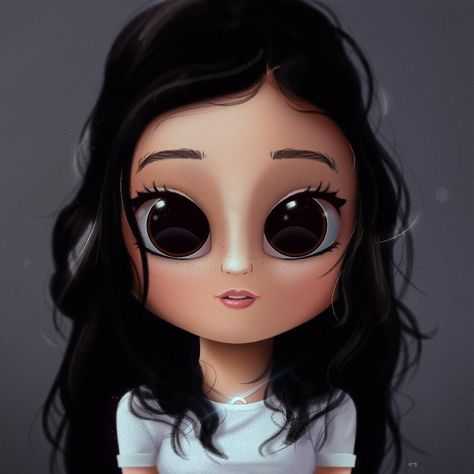 This is quite interesting while it is related to reproduction: women with shorter chins and foreheads seems to have more estrogen, thus men feeling more attracted by them. Shorted chins and foreheads translate into more prominent eyes so men instinctively like this type of women.
2.      Men are more attracted to younger women
Again, large eyes come into discussion while eyes that are more prominent reveal youth. In a recent study by The Time was revealed that men are more attracted by 15-year-old girls than 19-year-old ones, thus leading to the conclusion that younger women are more attractive in men's eyes.
3.      Women like funny guys, men like women laughing at their jokes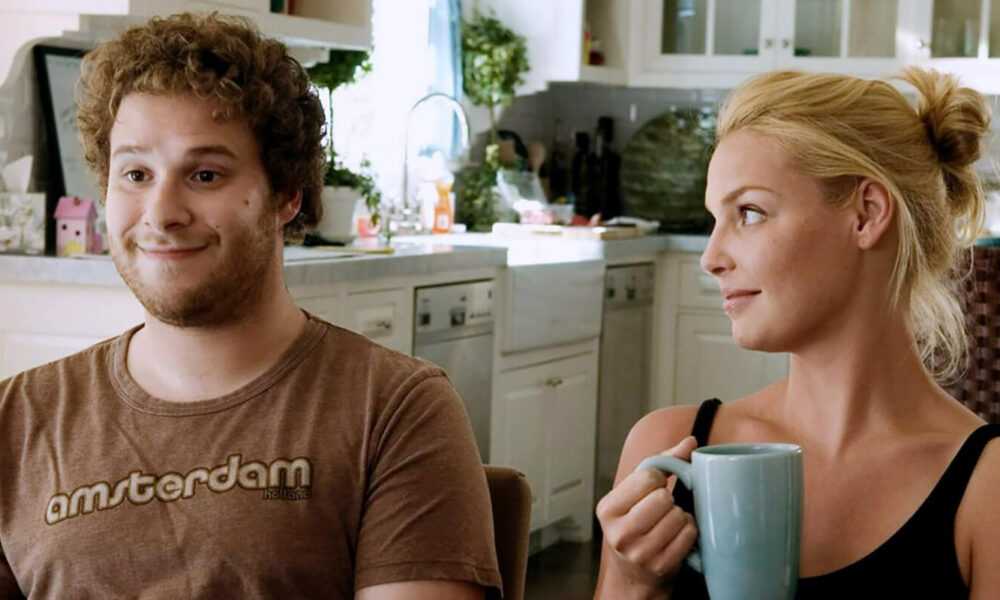 This is a quite fascinating fact and it seems humor has a great role among people attraction. We all love laughing and it seems that laughing and humor can bring people together and create that chemistry that bounds us for years ahead.
4.      We like people who look like us
Scientists proved that when two people look very alike, there is a high chance of that couple to remain married for a long time and by "looking alike" they did not necessarily considered same height or same race but things like same eyes' colour, same metabolic rates or even same ear lobe length. Now isn't that interesting?
5.      Love is more important than sex
We all like having quality sex however it seems that the true love still holds some major weight when it comes to overall attraction. You might have good sex nights with someone and nothing more above, but once love has came into the spotlights chances of remaining a happy couple for long term are way bigger.
6.      Parents association
Not once you have probably heard a young girl saying that when she will grow up she wants to marry with someone looking like her father…this is exactly what happens with men as well, even if only in their deepest subconscious. The explanation is simple – we want to live with people that remind us of our parents because we look like our parents…
7.       Powerful men are always more attractive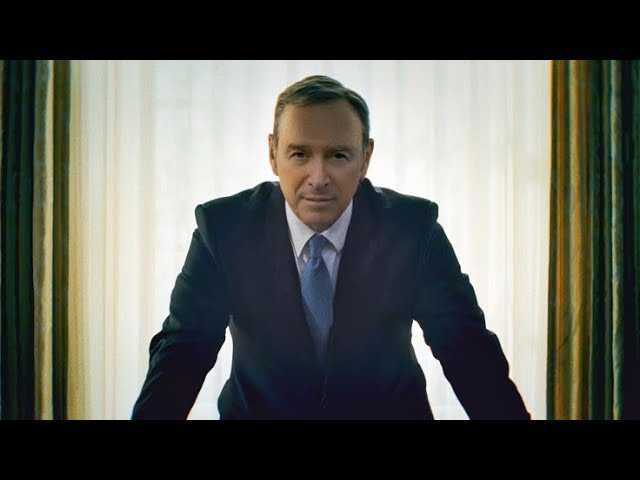 This one comes right from the prehistoric period when cave-women were "belonging" only to most powerful men in the tribe that could provide them protection, food and healthy children. Nowadays, they seem to feel the same especially during their period, when "mating" comes into play.
8.      Attraction is at higher levels when it comes to people seen regularly
We have all heard about love stories at office, at school, with best friends and so on and this is only because proximity. It only depends on how often you see a person, if you see her daily chances are that you might start to feel attracted one to each other.
9.      Attraction and birth control pills
This is not a 100% demonstrated facts however scientists believe that birth control pills can have a negative impact on attraction. On the other hand, men seems to find women taking birth control pills less attractive than ones not taking any.
10.  Ideal hip ratio means men's attraction
Of course most women do whatever it takes to look  like models, skinny and beautiful, however men seem to feel attracted of women with waist to hip ratio of 0.7, due to their increased reproductive capabilities.
So there you go..  10 things that apparently affect men's attraction to a woman.. interesting stuff.  NOTE:  We are not saying these are all true for all situations and men.  These are just some things we've read about that we felt would be neat to share.
Good luck out there
theFlock