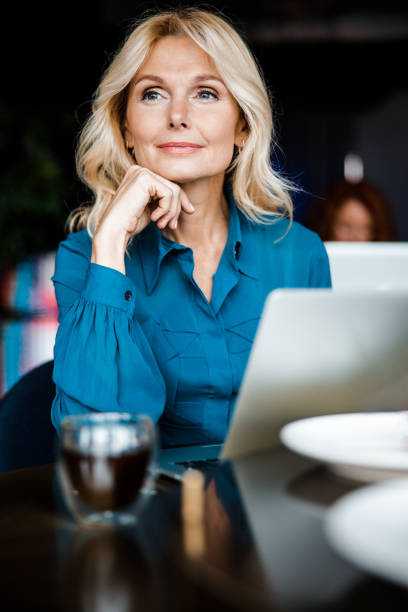 There are many men who are attracted to older women. Are you one of them? 

The reason young men are attracted to older women is similar to the reason older women are attracted to younger men - i.e. they like them because they are full of life and are not yet bogged down by the stress and strain of their careers or life in general.

The Dos Of Dating An Older Woman

Treat her as an equal - let not your behavior remind her that you are younger to her. Make her feel equal to you in age, by approaching her as an equal.

Older women would easily tire of a man whose maturity level is very low. They love younger men for different reasons - but they would not be able to sustain a relationship if they feel you are shallow.

Treat her with respect - all women need to be treated with respect. However, when you date older women you need to be particularly careful not to do anything that would label you as chauvinist.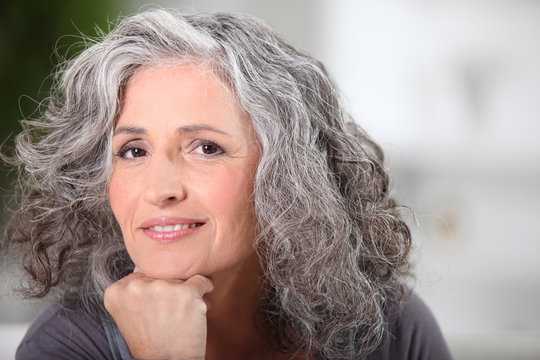 An older woman would not have time to waste on such behavior, nor would she tolerate it.

Treat her with gallantry - generally speaking, all women love to be fussed about. Gallant behavior could be pretty addictive to an older woman as this would make her feel cherished and loved.

Things like opening the door for her, kissing her hand, bringing her flowers are sure-fire hits.

Be honest - older women have seen more of the world than you have - romantically and otherwise. Be honest with her about everything - your feelings, your hopes and aspirations - everything. Older women, more than anyone else, love honesty and truth.

Take one step at a time - just because she accepted a date from you does not mean that she is attracted to you. She might be just checking you up. Do not rush into the relationship - rather, take one step at a time and be prepared to go either way.

Give her space to make her own decision while at the same time show her you are interested. 

The Don'ts Of Dating Older Women

Do not surmise that she is only after your body - while it is true that older women are attracted to younger men because of their youthful looks, very often they are looking for an escape from their world - where men of their age are so much entrenched in the rat race for success that they forget to treat women like women. They could be dating you because they want a change.

Do not gush over her - younger men tend to become over conscious about themselves and to compensate for it they tend to behave like four year olds. Do not let the age difference influence you in your treatment or your discussion with her.

Treat her just as you would treat any other girlfriend of yours - just ensure that you do not bore her.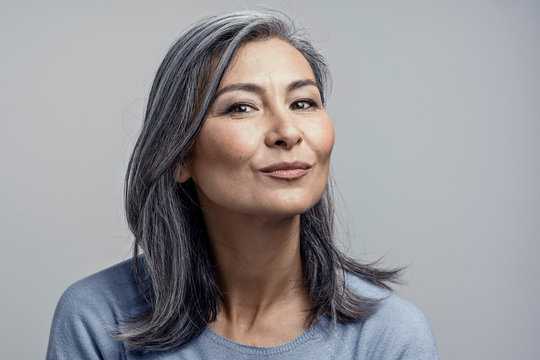 Overall, you will find that dating older women is more rewarding than dating same-age girls who are yet immature and highly conscious about their bodies and finding a 'catch'